Sanka
(Mountain Flowers)
Sanka (Mountain Flowers) is as fresh as an alpine meadow in the spring. Mild fruit aromas and savory flavors make it the perfect daiginjo to pair with food.
Junmai Daiginjo
Masumi No. 7 Yeast
Rice polished to 45% remaining
15% alcohol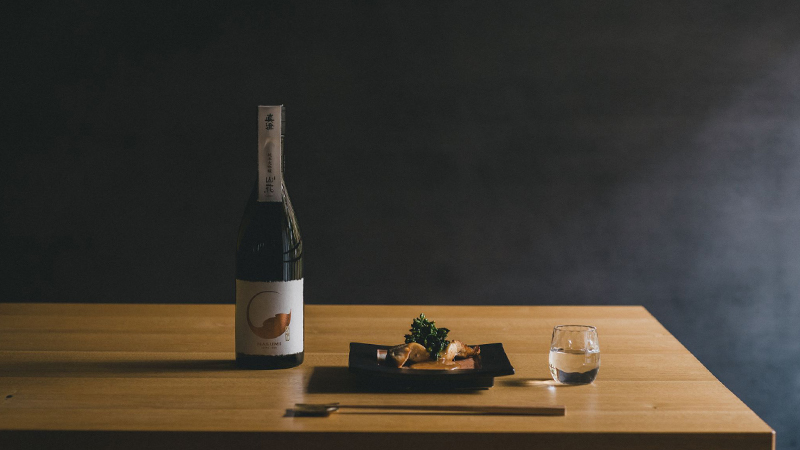 Sommelier Motohiro Okoshi Comments
Tasting
Aromas of white peach, banana, steamed rice, with hints of sour cream. Bright yet gentle aroma.
There is a mild sweetness pervaded by the umami of rice, and a modicum of acidity and bitterness that provides balance and contrast.
The texture is soft and spreads in the palate along with a slightly milky character that reverberates peacefully in the finish.
Pairing
Fig Shiroae, mozzarella and white peach salad, smoked salmon and okara ae The sweetness of the sake and the food lend a soft texture to the tasting experience.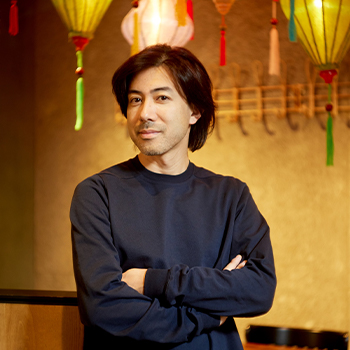 Sommelier Motohiro Okoshi Profile
1976 Born in Sapporo, Hokkaido
Motohiro studied viniculture and winemaking for three years in France. Upon receiving his diploma, he returned to Japan and became sommelier at the celebrated Ginza L'ecrin restaurant. He then set out as an independent sommelier and wine taster, gaining experience as a consultant and educator for wineries and restaurants both within Japan and around the world. His logical and precise approach to wine and sake appreciation and pairing has made him one of Japan's premier drinks professionals. He has since expanded his focus to become the owner of the highly reviewed "An Di" and "An Com" modern Vietnamese restaurants in Tokyo, where he showcases his masterful understanding of how to pair wines and sakes with cuisine inspired by both Asian and European food cultures.
Name

Sanka (Mountain Flowers)
Type

Junmai Daiginjo Genshu
Availability

Year-round in limited quantities
Ingredients

Rice, water, koji, yeast
Rice

Yamada Nishiki (Hyogo Pref.)
Polishing rate

45% remaining
Alcohol

15%
Serving temperature

Chilled
Storage

Cool and dark
Volumes