Nanago
(Number Seven)
Nanago (Number Seven) is brewed with local Kinmon Nishiki rice and Masumi No. 7 Yeast in the traditional yamahai style. It is a liquid reflection of the beauty of our mountain home.
Yamahai
Junmai Daiginjo
Masumi No. 7 Yeast
Rice polished to 40% remaining
15% alcohol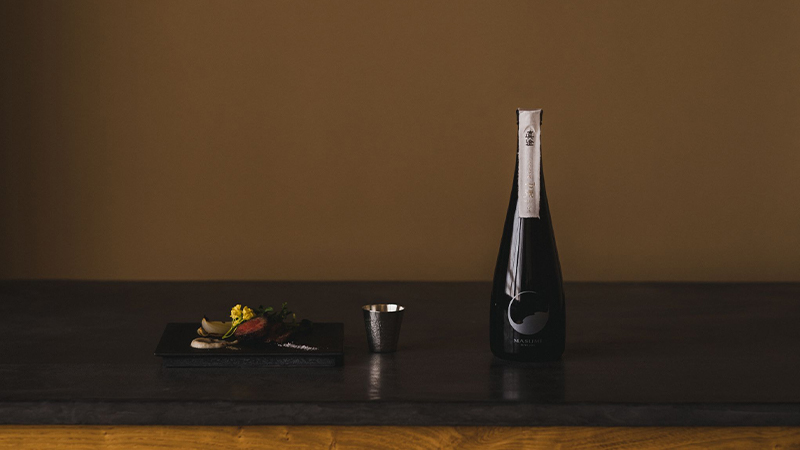 Sommelier Motohiro Okoshi Comments
Tasting
Aromas of ripe bananas, yellow peaches, and hints of cereal. Aroma is a combination of elegance and complexity.
Subdued sweetness and a clear, expanding umami.
Firm acidity and a tight bitterness form the sturdy bones of the sake, and a slight spiciness enlivens the tasting experience.
Pairing
Japanese whiting tempura, fried spring rolls, asparagus goma ae, bamboo shoots stewed Tosa style
The ripe banana and spiciness of Nanago make a good harmony with the aromatics of such dishes. The sake's clear, expanding umami balances well with dashi.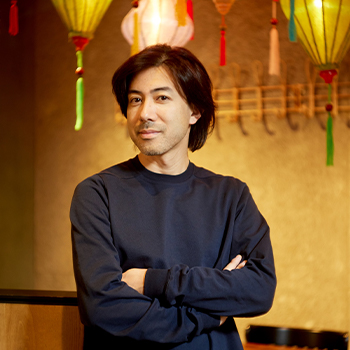 Sommelier Motohiro Okoshi Profile
1976 Born in Sapporo, Hokkaido
Motohiro studied viniculture and winemaking for three years in France. Upon receiving his diploma, he returned to Japan and became sommelier at the celebrated Ginza L'ecrin restaurant. He then set out as an independent sommelier and wine taster, gaining experience as a consultant and educator for wineries and restaurants both within Japan and around the world. His logical and precise approach to wine and sake appreciation and pairing has made him one of Japan's premier drinks professionals. He has since expanded his focus to become the owner of the highly reviewed "An Di" and "An Com" modern Vietnamese restaurants in Tokyo, where he showcases his masterful understanding of how to pair wines and sakes with cuisine inspired by both Asian and European food cultures.
Name

Nanago (Number Seven)
Type

Junmai Daiginjo Yamahai Genshu
Availability

Year-round in limited quantities
Ingredients

Rice, water, koji, yeast
Rice

Kinmon Nishiki (Nagano Pref.)
Polishing rate

40% remaining
Alcohol

15%
Serving temperature

Lightly chilled
Storage

Cool and dark
Volumes