Usunigori
(Spring Snow)
Bottled fresh and allowed to continue fermenting, this sake retains a soft effervescence and a light cloudiness reminiscent of a snow shower in the spring.
Junmai Ginjo
Masumi No. 7 Yeast
Rice polished to 55% remaining
16% alcohol
Unpasteurized, undiluted, unapologetic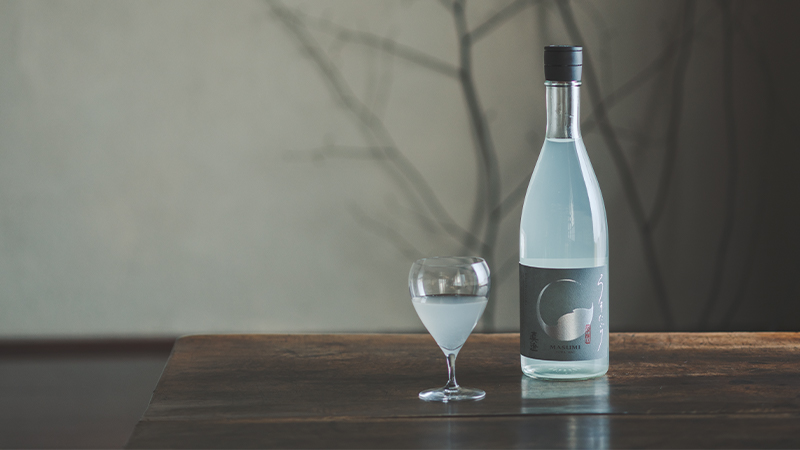 Usunigori means "lightly cloudy" and is so named because it is bottled with a splash of fermenting mash. The result is a slightly sparkling sake with aromas of melons and pears leading to sweet and tangy flavors nicely pillowed by its cloudiness.
Name

Usunigori (Spring Snow)
Type

Junmai Ginjo Nama Genshu
Availability

March to May
Ingredients

Rice, water, koji, yeast
Rice

Hitogokochi (Nagano Pref.), Yamada Nishiki (Hyogo Pref.), Miyama Nishiki (Nagano Pref.)
Polishing rate

55% remaining
Alcohol

16%
Serving temperature

Chilled
Storage

Refrigerate
Volumes