Suzumi Sake
(Summer Breeze)
Suzumi Sake has a bright acidity that highlights the freshness of summer food.
Junmai Ginjo
Masumi No. 7 Yeast
Rice polished to 55% remaining
14% alcohol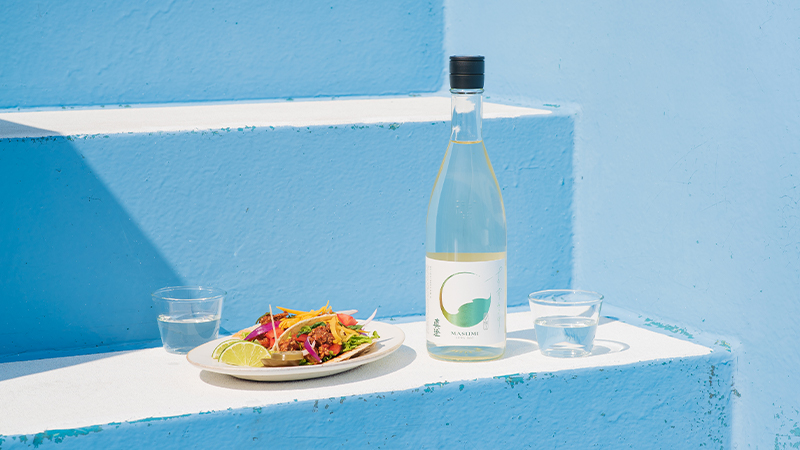 Suzumi Sake is the liquid image of the cool breeze that refreshes the wildflowers of Masumi's highland home each summer. It is brewed with rarely used white koji to create a bright citric acidity that pairs perfectly with summer fare like raw fish and shellfish, green salads with citrus accents, and grills of fish & fowls to pork & beef.
Name

Suzumi Sake
Type

Junmai Ginjo
Availability

April to August
Ingredients

Rice, water, koji, yeast
Rice

Miyama Nishiki (Nagano Pref.), Yamada Nishiki (Hyogo Pref.)
Polishing rate

55% remaining
Alcohol

14%
Serving temperature

Chilled
Storage

Cool and dark