SHIRO
(White)
SHIRO (White) is our "session sake," light enough to enjoy all night. Mild aromas of banana and apple lead into a palate that is gently sweet and brightened by acidity and lingering savory umami.
Junmai Ginjo
Masumi No. 7 Yeast
Rice polished to 55% remaining
12% alcohol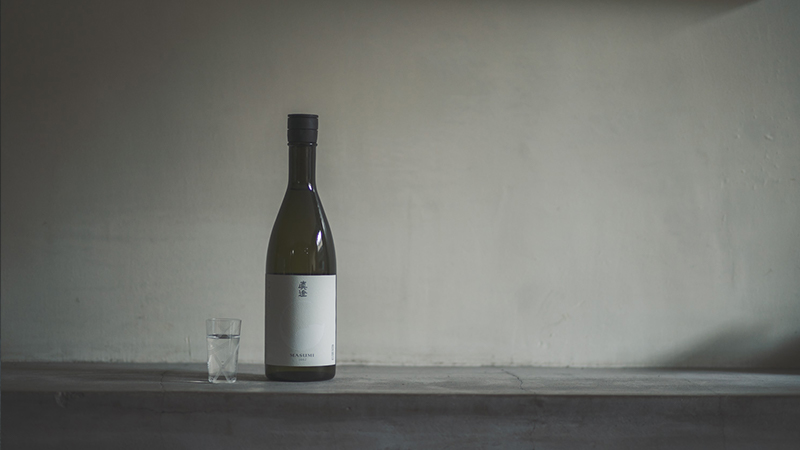 SHIRO is named for a soft white cloth made from tree bark that has the same light and buoyant character. Pairs well with fresh greens, salads w/citrus accents, grilled shrimp & chicken, dairy and cheese dishes.
Name

SHIRO (White)
Type

Junmai Ginjo
Availability

Year-round
Ingredients

Rice, water, koji, yeast
Rice

Miyama Nishiki (Nagano Pref.), Yamada Nishiki (Hyogo Pref.)
Polishing rate

55% remaining
Alcohol

12%
Serving temperature

Best chilled, good warm
Storage

Cool and dark
Volumes