KAYA
(Brown)
KAYA (Brown) undergoes relatively less polishing to preserve the savory depth of our local Nagano sake rice. Mild aromas of brown rice and cream lead to sweet & savory umami lifted by clean acidity.
Junmai
Masumi No. 7 Yeast
Rice polished to 70% remaining
14% alcohol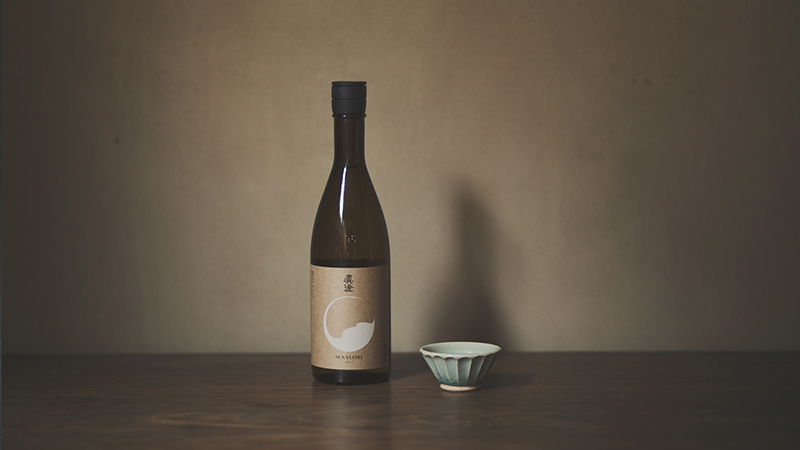 KAYA is named for the brown and gold color of rice fields during the autumn harvest. Pairs broadly with Japanese standards—grilled fish, teriyaki anything, nabe hotpots—and robust Western dishes—roast vegetables & meats, dairy & cheese.
Name

KAYA (Brown)
Type

Junmai
Availability

Year-round
Ingredients

Rice, water, koji, yeast
Rice

Sankei Nishiki, Miyama Nishiki, Hitogokochi (all Nagano Pref.)
Polishing rate

70% remaining
Alcohol

14%
Serving temperature

Best warm, good chilled
Storage

Cool and dark
Volumes